Debt Collect-Our Services-Accounts Receivable
No Collection No Commission with No Hidden Charges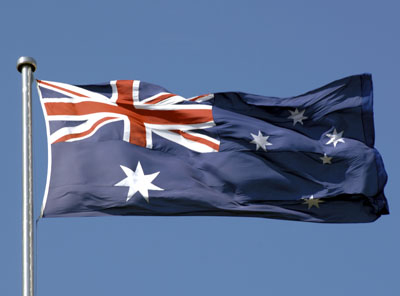 Accounts Receivable-Australia
Our Accounts receivable service is a cost effective way of collecting your outstanding money.
Our receivables management service allows you to outsource your accounts receivable which will help reduce your staff costs. We request payment as if we were employed in your office. Your customers will feel that they are being contacted by your office not an outside agency. You advise us of the type of call you require whether it be a friendly reminder for payment or a stern warning.
We offer a fast turnaround in making contact with your debtors and then we report back to you. This service will guarantee you will receive prompt customer/client payments without you having to employ a receivables person or utilise your existing staff.
In the event that a payment is not forthcoming from our demands you still have the option to place this account with our collection department for debt collection action.
Phone now for an obligation free quote
No Collection
No Commission
Custom Collection Services
Let us put your

back where it belongs
Phone 1300 853 088
Custom Commercial Services Pty Limited
Sydney

South Coast
ph (612) 9544 7222. . . . . . . fax (612) 9522 4490